Top Boat Ramps in Tweed Heads NSW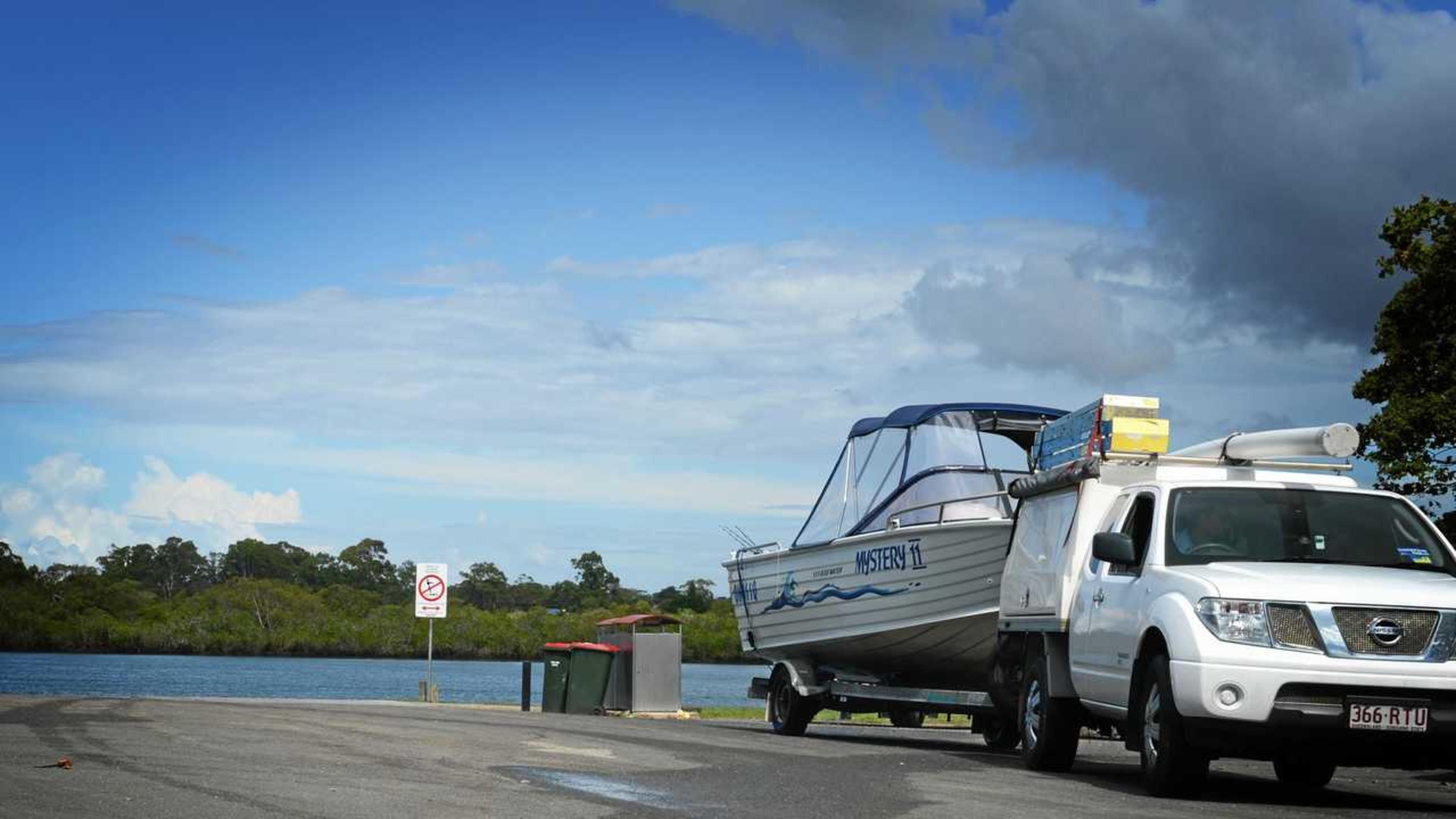 Top Boat Ramps in Tweed Heads NSW
Kennedy Drive Boat Ramp: A great boat ramp with two lanes, a sandy beach and pontoons. Situated on the picturesque Kennedy Drive, this boat ramp is a favoured spot for boaters in Tweed Heads. Offering easy access to the Terranora Creek, Kennedy Drive Boat Ramp is ideal for those seeking a peaceful boating experience. With its serene surroundings and proximity to nature reserves, the ramp provides an excellent starting point for exploring the tranquil waterways and observing the abundant wildlife. Boaters can enjoy kayaking, paddle-boarding, or fishing in the calm and scenic Terranora Creek.

Terranora Inlet Boat Ramp: Nestled within the serene Terranora Inlet, this boat ramp is a hidden gem for those seeking a tranquil boating experience. With its peaceful surroundings and abundant wildlife, the Terranora Inlet offers a delightful escape from the hustle and bustle of city life. The boat ramp provides easy access to the inlet's calm waters, which are perfect for kayaking, paddleboarding, and fishing. Boaters can enjoy a leisurely day on the water, surrounded by breathtaking natural beauty.

Fingal Boat Ramp: For those seeking a boat ramp with easy access to the ocean, Fingal Boat Ramp is the place to be. Situated at Fingal Head, this ramp grants boaters quick entry to the Pacific Ocean and the magnificent Tweed Coastline. The ramp boasts excellent facilities, including ample parking, cleaning stations, and nearby amenities. Fingal Boat Ramp is a gateway to a marine wonderland, offering opportunities for deep-sea fishing, whale watching, and thrilling coastal exploration.

Tumbulgum Boat Ramp: Located in the historic village of Tumbulgum, this boat ramp is a favourite among boating enthusiasts seeking a peaceful and scenic setting. Surrounded by lush greenery and quaint riverfront houses, Tumbulgum Boat Ramp provides access to the upper reaches of the Tweed River. It's an ideal starting point for leisurely cruises, picnics on the riverbanks, or a day of fishing in the picturesque surroundings. Tumbulgum Boat Ramp offers a refreshing change of pace, allowing visitors to immerse themselves in the region's natural beauty.