Top 5 Best SUV Cars for Sale in Australia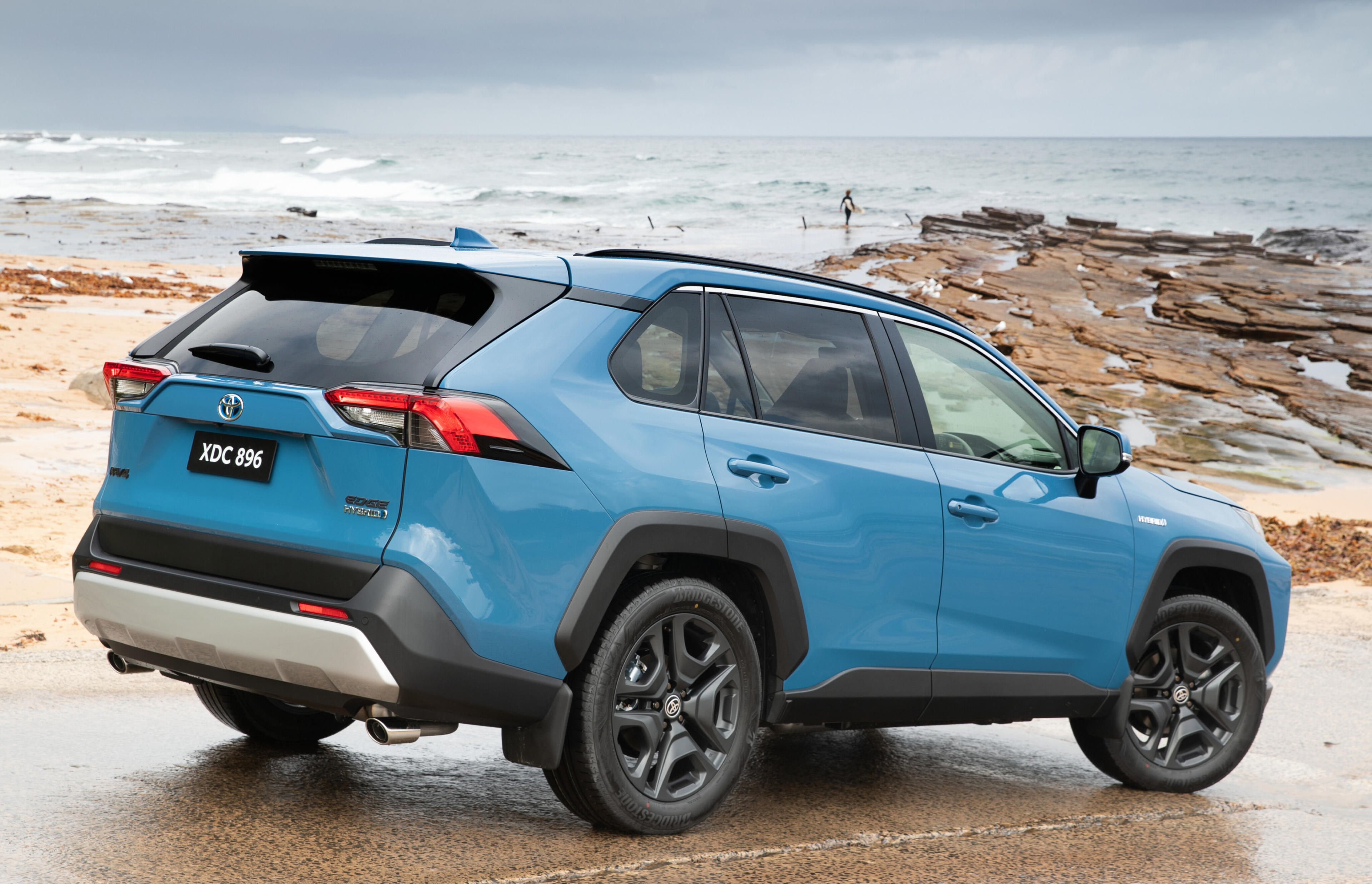 Australia's diverse landscapes and challenging terrains make it an ideal destination for SUV enthusiasts. Whether you're navigating city streets, exploring the outback, or embarking on a weekend adventure, a reliable SUV can enhance your driving experience. In this article, we'll explore the top 5 best SUV cars for sale in Australia, combining style, performance, and versatility to meet the demands of Australian drivers.
The Toyota RAV4 has been a consistent favorite among Australians, and it's easy to see why. With its reputation for reliability and practicality, the RAV4 offers a comfortable ride, spacious interior, and a range of engine options, including a hybrid variant for the eco-conscious driver. Its impressive off-road capabilities make it suitable for those who love to explore the great outdoors, and its modern design ensures it stands out in the city too.
The Mazda CX-5 has earned its place among the best SUVs in Australia with its winning combination of style and substance. Known for its engaging driving dynamics, the CX-5 offers a responsive engine lineup and a well-crafted interior. It's also equipped with advanced safety features and technology, making it a great choice for families. With its elegant design and comfortable cabin, the CX-5 appeals to those seeking a refined driving experience.
The Hyundai Tucson has undergone a major transformation in recent years, emerging as a strong contender in the Australian SUV market. With its striking design, including a bold front grille and sharp lines, the Tucson commands attention on the road. Inside, you'll find a spacious and modern cabin with an array of tech features. Hyundai offers a variety of powertrains, including hybrid and plug-in hybrid options, catering to different preferences and environmental concerns.
For those who prioritize safety and reliability, the Subaru Forester is a top choice. Equipped with Subaru's renowned symmetrical all-wheel drive system and EyeSight Driver Assist technology, the Forester offers peace of mind on any road. Its boxy design maximizes interior space, ensuring plenty of room for passengers and cargo. Subaru's commitment to rugged durability and practicality makes the Forester a dependable choice for Australian drivers.
The Kia Seltos is a compact SUV that has quickly gained popularity in Australia. It offers a winning combination of affordability and features. Despite its compact size, the Seltos boasts a roomy and well-designed interior with user-friendly technology. Available in a range of trim levels, the Seltos caters to different budgets and preferences. Kia's reputation for reliability and an industry-leading warranty further sweeten the deal.
Australia's SUV market offers a wide range of options to cater to different tastes and needs. Whether you're looking for off-road capability, family-friendly features, or stylish design, there's an SUV for you. The Toyota RAV4, Mazda CX-5, Hyundai Tucson, Subaru Forester, and Kia Seltos are among the top 5 best SUV cars for sale in Australia, each offering a unique blend of performance, comfort, and practicality. Before making your decision, consider your priorities and take these outstanding models for a test drive to find the perfect SUV to suit your Australian adventures.