Mitsubishi Triton vs. Toyota Hilux vs. Ford Ranger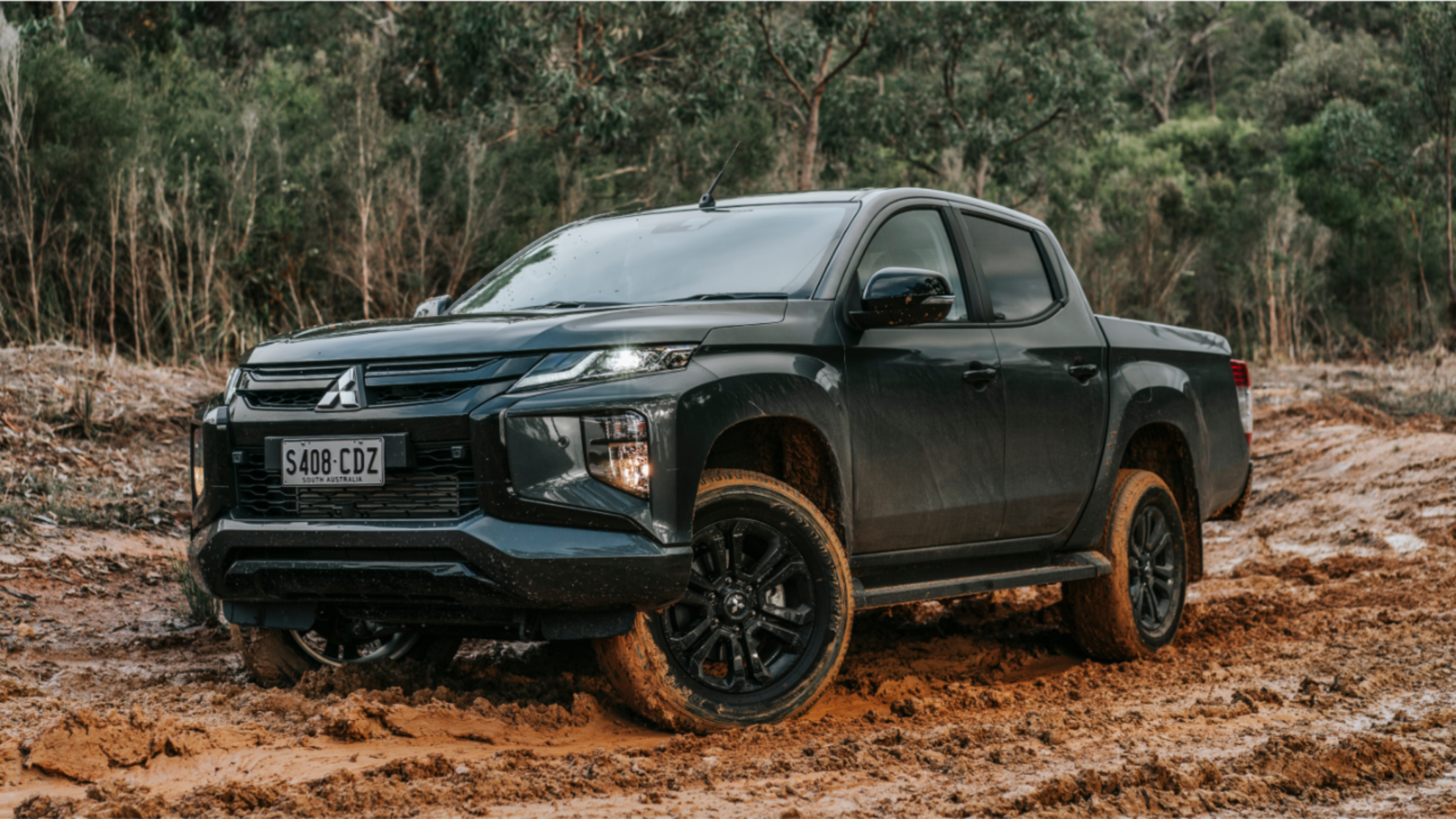 Battle of the Titans: Mitsubishi Triton vs. Toyota Hilux vs. Ford Ranger
The midsize pickup truck segment has always been fiercely competitive, with manufacturers constantly striving to outdo each other in terms of performance, capability, and technology. Three heavyweights in this segment are the Mitsubishi Triton, Toyota Hilux, and Ford Ranger. Each of these trucks brings its unique set of strengths and characteristics to the table, making it challenging for consumers to choose the best one for their needs. In this article, we'll delve into the key aspects of the Mitsubishi Triton, Toyota Hilux, and Ford Ranger to help you make an informed decision.
The Mitsubishi Triton is known for its bold and aggressive styling. Its chiseled front grille and sleek LED headlights give it a modern and rugged appearance. The Triton's design is a mix of contemporary aesthetics and robust practicality.
The Toyota Hilux, on the other hand, has a more conservative design. It maintains a traditional, workmanlike appearance with a broad, imposing grille. While it may not be as flashy as the Triton, it exudes a sense of dependability and durability.
The Ford Ranger strikes a balance between the two. With its muscular front fascia and athletic stance, the Ranger appeals to those seeking a truck with a sportier look without compromising its rugged capabilities.
Inside, the Mitsubishi Triton offers a comfortable cabin with spacious seating and user-friendly controls. Its well-designed dashboard and quality materials make it a pleasant place to spend time, whether for daily commutes or long trips.
The Toyota Hilux leans more towards functionality than luxury. Its interior is straightforward and easy to clean, with durable materials that can withstand rough use. While it may lack some of the creature comforts found in the Triton, it compensates with its practicality.
The Ford Ranger stands out in this category with a well-appointed interior. It combines comfort and style, offering supportive seats and an attractive dashboard layout. It also boasts the latest infotainment and connectivity features, making it a strong contender for those who value interior quality.
Performance and Capability
When it comes to performance, all three trucks offer various engine options to suit different needs. The Mitsubishi Triton's engines provide a balanced mix of power and efficiency, making it a good all-around choice for everyday driving and light off-roading.
The Toyota Hilux is renowned for its legendary durability and reliability. It offers a range of engines, including robust diesel options, that deliver impressive torque for towing and off-road adventures.
The Ford Ranger, with its EcoBoost engines, shines in the power department. It boasts the most potent engine lineup among the trio, making it a top pick for those who need substantial towing capacity or enjoy spirited driving on and off the road.
All three trucks come with four-wheel-drive options, making them suitable for off-road enthusiasts. The Mitsubishi Triton features Super Select II 4WD, which allows drivers to switch between different modes depending on the terrain. It also offers rear differential lock for improved traction.
The Toyota Hilux is renowned for its off-road prowess, thanks to features like high ground clearance and robust suspension. It's a go-to choice for those who frequently venture off the beaten path.
The Ford Ranger's off-road capabilities are bolstered by its available FX4 and Raptor trims, which include off-road-tuned suspension and specialized features for tackling challenging terrains.
In terms of safety and technology, the Mitsubishi Triton offers a decent suite of driver-assistance features, including adaptive cruise control and lane departure warning, though it may not match the more advanced systems found in some competitors.
The Toyota Hilux has improved its safety features in recent years, with Toyota Safety Sense technology, which includes adaptive cruise control and pre-collision systems, becoming more prevalent across its lineup.
The Ford Ranger stands out in this category with a robust suite of safety and infotainment technologies, including Ford's Co-Pilot360 suite, which offers features like automatic emergency braking and blind-spot monitoring.
Choosing between the Mitsubishi Triton, Toyota Hilux, and Ford Ranger ultimately comes down to your specific needs and priorities. The Triton offers a good blend of comfort and capability, while the Hilux is the go-to choice for durability and off-road adventures. The Ranger, with its powerful engine options and advanced tech, caters to those seeking a more refined driving experience.
Consider your intended use, budget, and personal preferences to make an informed decision. Each of these trucks has its merits, and your choice will depend on what matters most to you – be it style, ruggedness, or advanced features. Regardless of your choice, you're bound to get a reliable and capable midsize pickup truck that can handle a variety of tasks and adventures.