Mitsubishi Outlander vs Kia Sportage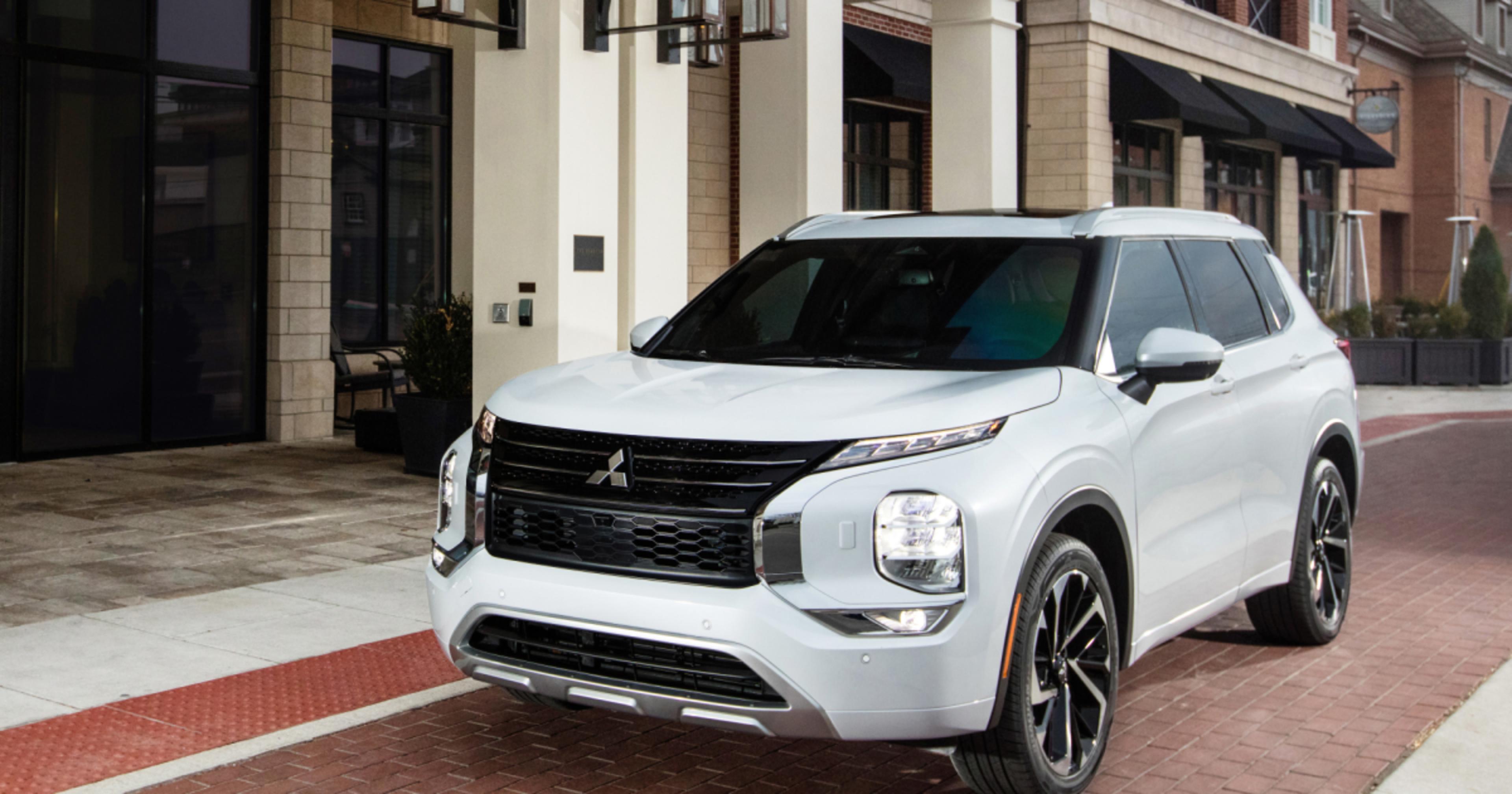 Mitsubishi Outlander vs Kia Sportage
In the ever-competitive SUV market in Australia, making the right choice can be a daunting task. With a focus on rugged reliability and urban elegance, two models stand out: the Mitsubishi Outlander and the Kia Sportage. This article delves into a detailed comparison of these two popular SUVs, catering to the unique needs of Australian drivers.
Section 1: Performance Under the hood, the Mitsubishi Outlander boasts a choice of efficient engines, including a frugal hybrid option, ideal for those conscious about fuel economy. In contrast, the Kia Sportage offers a more performance-oriented drive with its turbocharged engines, providing a zippier feel especially on highways. Both vehicles handle well in varied Australian landscapes, from urban commutes to rural adventures.
Section 2: Design and Comfort Design-wise, the Outlander sports a more traditional SUV aesthetic, with spacious interiors and comfortable seating for family outings. The Sportage, with its sleek, modern design, appeals to a more style-conscious audience. Both vehicles offer ample cargo space, but the Outlander slightly edges out with its optional third-row seating.
Section 3: Technological Features Tech enthusiasts will appreciate the advanced infotainment systems in both models, featuring connectivity options like Apple CarPlay and Android Auto. The Outlander's user-friendly interface and the Sportage's high-resolution touchscreen offer different but equally satisfying experiences. Both models are equipped with advanced driver-assistance systems, enhancing safety and convenience.
Section 4: Safety Safety is paramount, and both models score highly in ANCAP ratings. The Outlander's forward collision mitigation and the Sportage's blind-spot collision warning are standout features. These technologies are particularly beneficial on Australia's diverse and sometimes challenging road conditions.
Section 5: Pricing and Value for Money In terms of pricing, both models offer competitive entry-level options. The Outlander's hybrid variant, while pricier, offers long-term savings in fuel. The Sportage, with its comprehensive warranty and lower maintenance costs, presents a compelling value proposition. Resale values for both models are strong, reflecting their popularity and reliability.
Section 6: Market Reception in Australia Both models enjoy a solid reputation in the Australian market. The Outlander is praised for its fuel efficiency and family-friendly design, while the Sportage is lauded for its driving dynamics and stylish appearance. Sales figures reflect their popularity, with both models frequently appearing in top-selling lists.
Conclusion: The Mitsubishi Outlander and Kia Sportage each offer unique advantages. The Outlander is ideal for families seeking space, efficiency, and reliability. The Sportage, on the other hand, will appeal to those looking for a stylish, dynamic driving experience. We recommend Australian drivers to test drive both models to see which best suits their lifestyle and preferences.