History of Tweed Heads NSW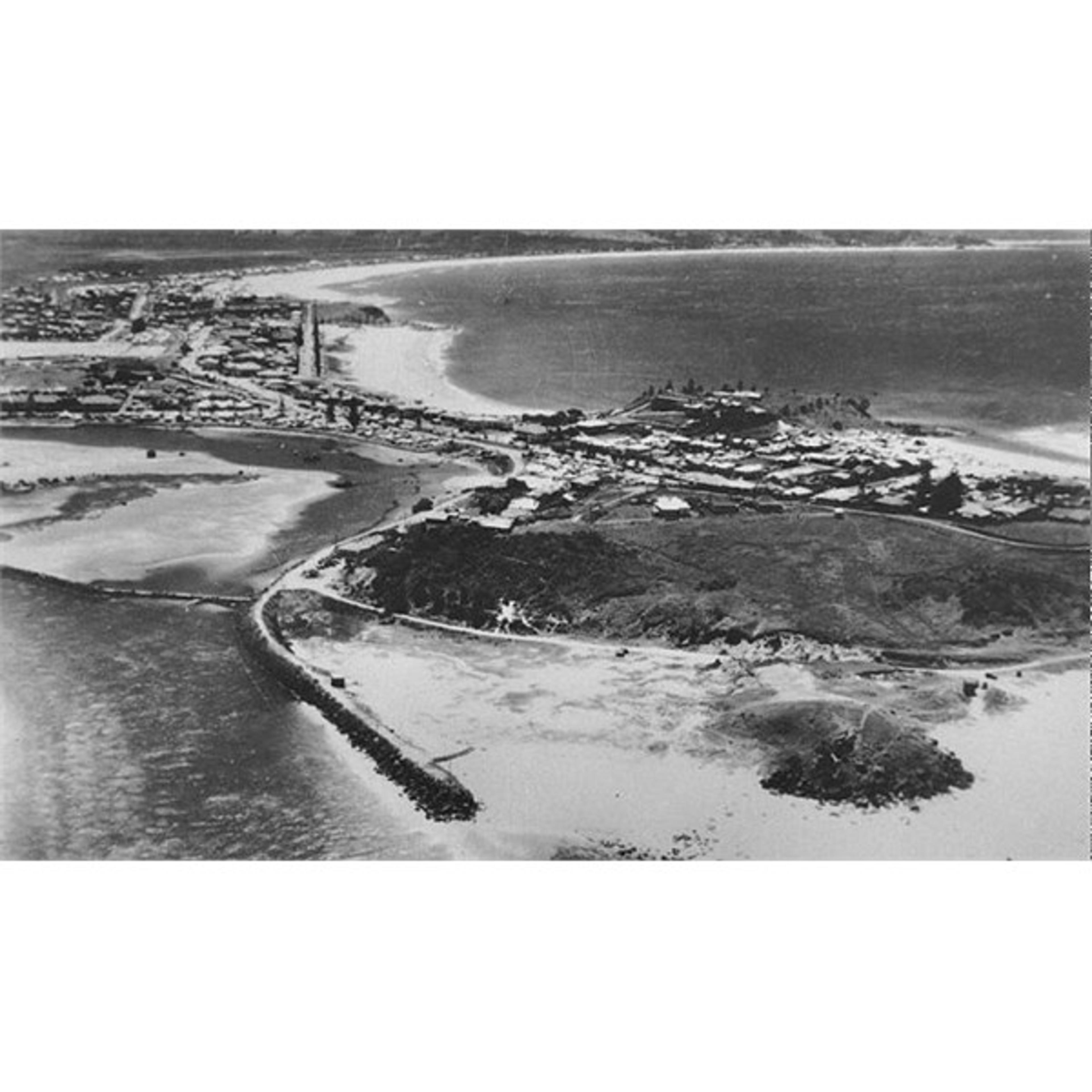 Nestled on the border of New South Wales and Queensland, the picturesque town of Tweed Heads boasts a captivating history that spans centuries. From its Indigenous roots to its modern-day charm, this coastal gem has seen the ebb and flow of time shape its identity. Join us as we take a journey through the history of Tweed Heads, uncovering the stories that have shaped this vibrant community.
Long before the arrival of European settlers, the Tweed Heads region was inhabited by the Bundjalung people, who had a deep connection to the land and the sea. Their presence is still felt today through various cultural sites and artifacts that offer glimpses into their way of life. The area provided a rich source of sustenance, as the Bundjalung people utilized the fertile land for hunting, fishing, and gathering.
European Exploration and Settlement:
European exploration of the Tweed Heads area began in the late 18th century. Captain James Cook sailed along the coast in 1770 and noted the Tweed River, which he named after the Tweed Valley in Scotland. However, it wasn't until the mid-19th century that European settlers began to establish a more permanent presence in the region.
The establishment of Tweed Heads as a town came about in the late 1800s, with the construction of the first Tweed Heads Wharf in 1873. This wharf played a crucial role in facilitating trade and communication with other coastal towns, as well as providing access to the broader region.
Sugar, Bananas, and Industry:
The late 19th century saw the growth of industries that would shape Tweed Heads' economy for decades to come. Sugar cane and banana plantations flourished in the fertile soils of the Tweed Valley. The arrival of the railway in the early 20th century further boosted trade and allowed agricultural products to be transported more efficiently.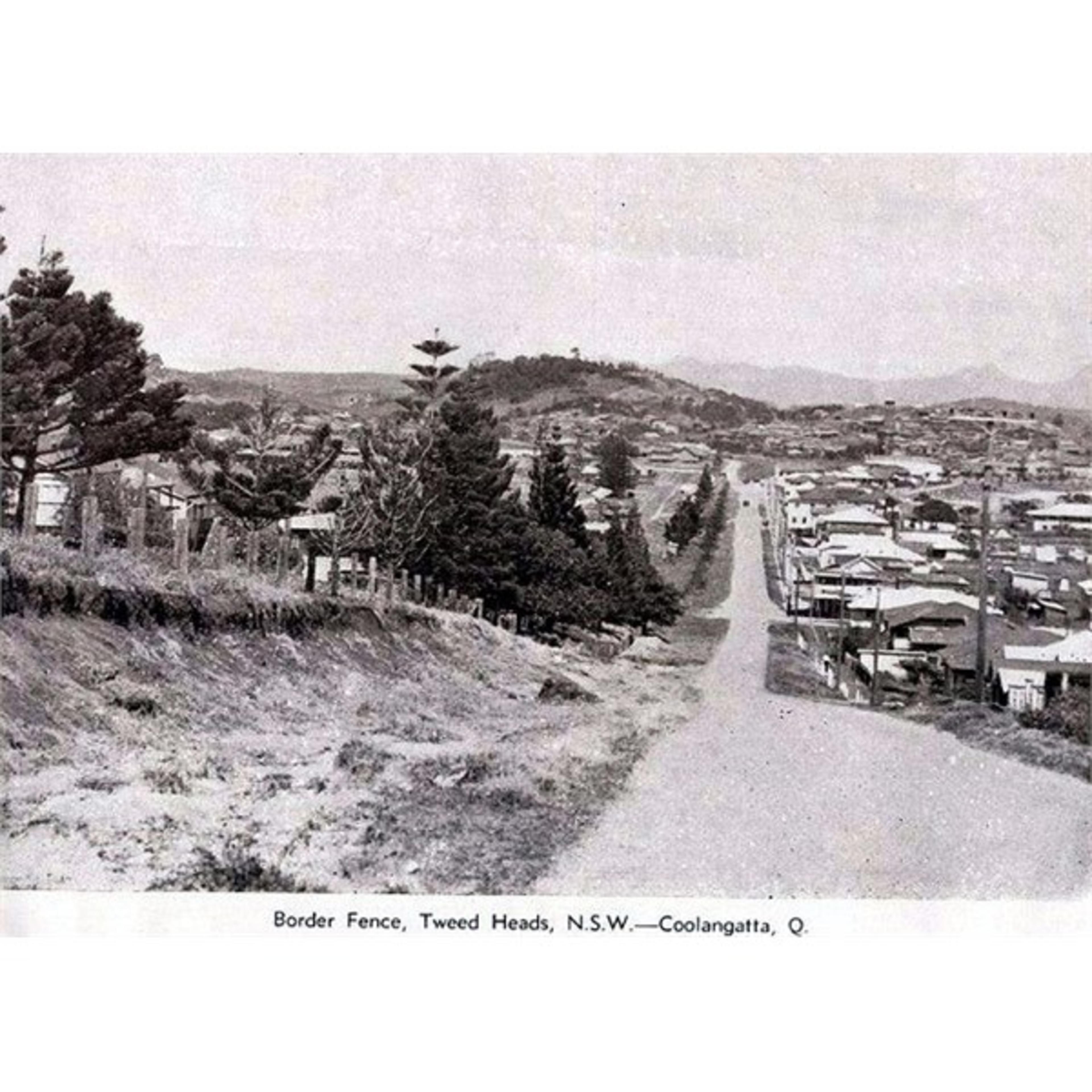 One of Tweed Heads' unique features is its location right on the border of New South Wales and Queensland. This positioning has had a significant impact on the town's development. In the early 1900s, Coolangatta, just across the border in Queensland, also began to flourish, creating a symbiotic relationship between the two towns.
The 20th century witnessed substantial growth in Tweed Heads, fueled in part by its reputation as a popular holiday destination. The construction of the Pacific Highway in the 1960s further improved accessibility, making it easier for tourists to visit the region.
As the years progressed, Tweed Heads evolved into a thriving community with a diverse economy. The town's natural beauty, including its stunning beaches and waterways, continued to draw residents and visitors alike. The establishment of educational institutions, healthcare facilities, and recreational amenities solidified its reputation as a great place to live and visit.
Tweed Heads' rich history is also preserved through various heritage sites and museums that pay homage to its Indigenous roots, pioneering settlers, and the growth of its industries.