Commercial Vans Tweed Heads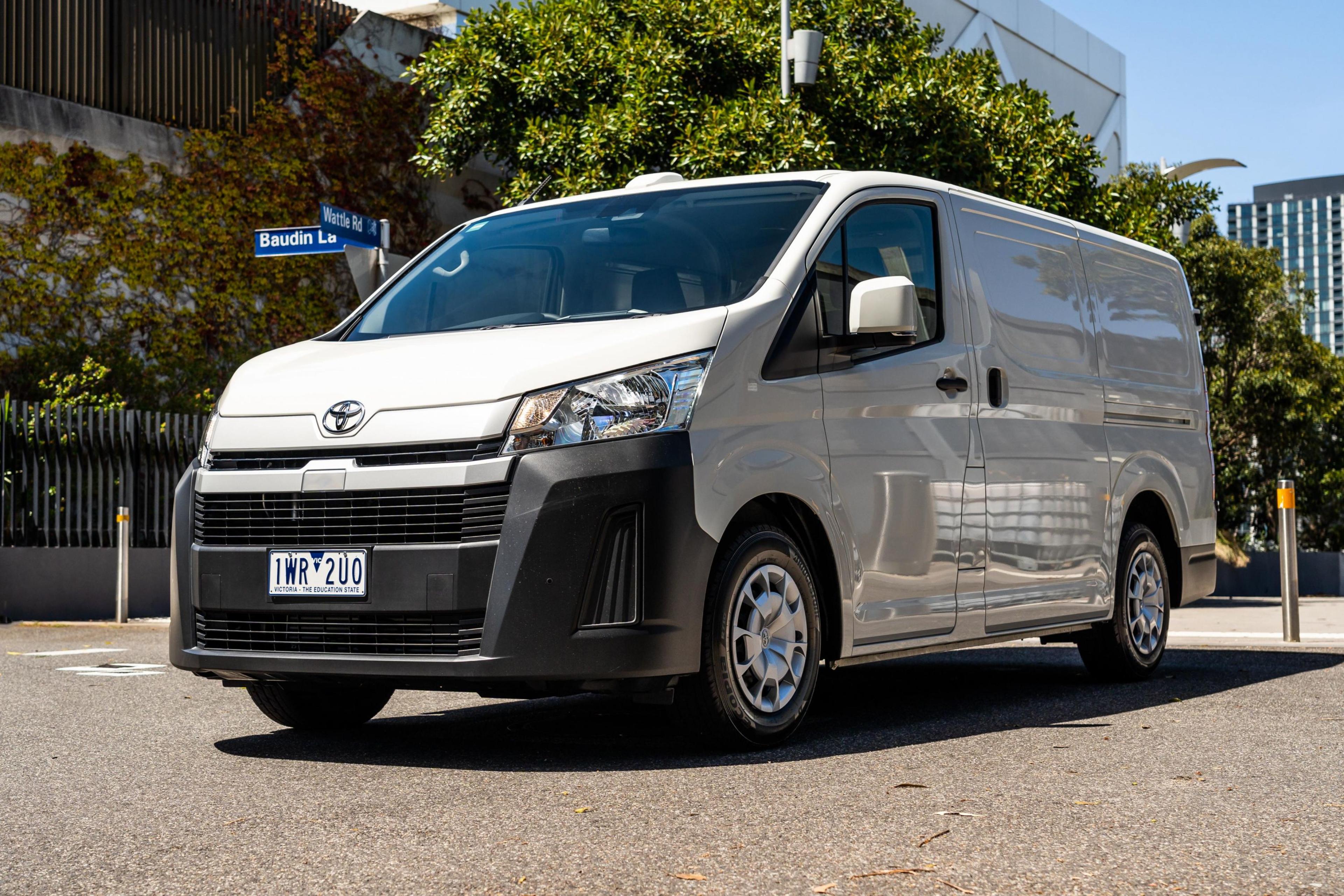 Top Three Best Commercial Vans for Sale in Australia 2023
Commercial vans are essential for businesses requiring reliable transportation for goods and equipment. In Australia, the market is competitive, with several strong contenders. Let's take a closer look at the top three commercial vans in 2023, weighing their features, advantages, and potential drawbacks.
Price Range: $52,090 - $64,190
The Ford Transit leads the pack with its impressive blend of functionality and comfort. This van stands out for its passive and active safety features, ensuring the safety of goods and the driver. The improved infotainment system adds a touch of modernity and convenience for long drives. Under the hood, it boasts a torquey and refined diesel engine, ensuring a smooth ride even when fully loaded.
However, it's not without its faults. The touchscreen's placement could be more ergonomic, and the FWD-only auto versions have a reduced towing capacity and fuel tank size compared to the more robust RWD-only manual 350L model. These factors might influence your decision if towing capacity is a critical factor for your business needs.
Price Range: $44,590 - $58,390
The Ford Transit Custom is a slightly smaller sibling of the Ford Transit but doesn't fall short in terms of features. It boasts a long list of advanced safety features, ensuring peace of mind. The cabin is both practical and spacious, making long trips more comfortable. The van's headlights are exceptional, offering clear visibility in both low and high-beam conditions.
On the downside, it still retains the traditional van driving experience, which might not be to everyone's liking. Emergency braking distances are longer than ideal, and the overall fit and finish feel a bit dated. The limited towing capacity may also be a concern for certain businesses.
Price Range: $47,120 - $77,760
The Toyota Hiace is renowned for its stability and comfort, whether empty or loaded. It's a straightforward, no-frills van that gets the job done. Those upgrading from older models will particularly appreciate the significant step up in refinement and safety features.
Despite its strengths, the Hiace does have some areas for improvement. The single USB port may be insufficient for some, and the visibility around the A-pillar can be challenging. Additional cabin storage would also be beneficial, especially for those who spend long hours on the road.
Choosing the right commercial van for your business in Australia depends on a variety of factors, including cargo space, safety features, comfort, and budget. The Ford Transit, Ford Transit Custom, and Toyota Hiace each offer unique advantages, making them top choices in the market. Consider your specific business needs and preferences to make the best decision for your commercial transportation requirements.
Vans currently for sale in Tweed Heads